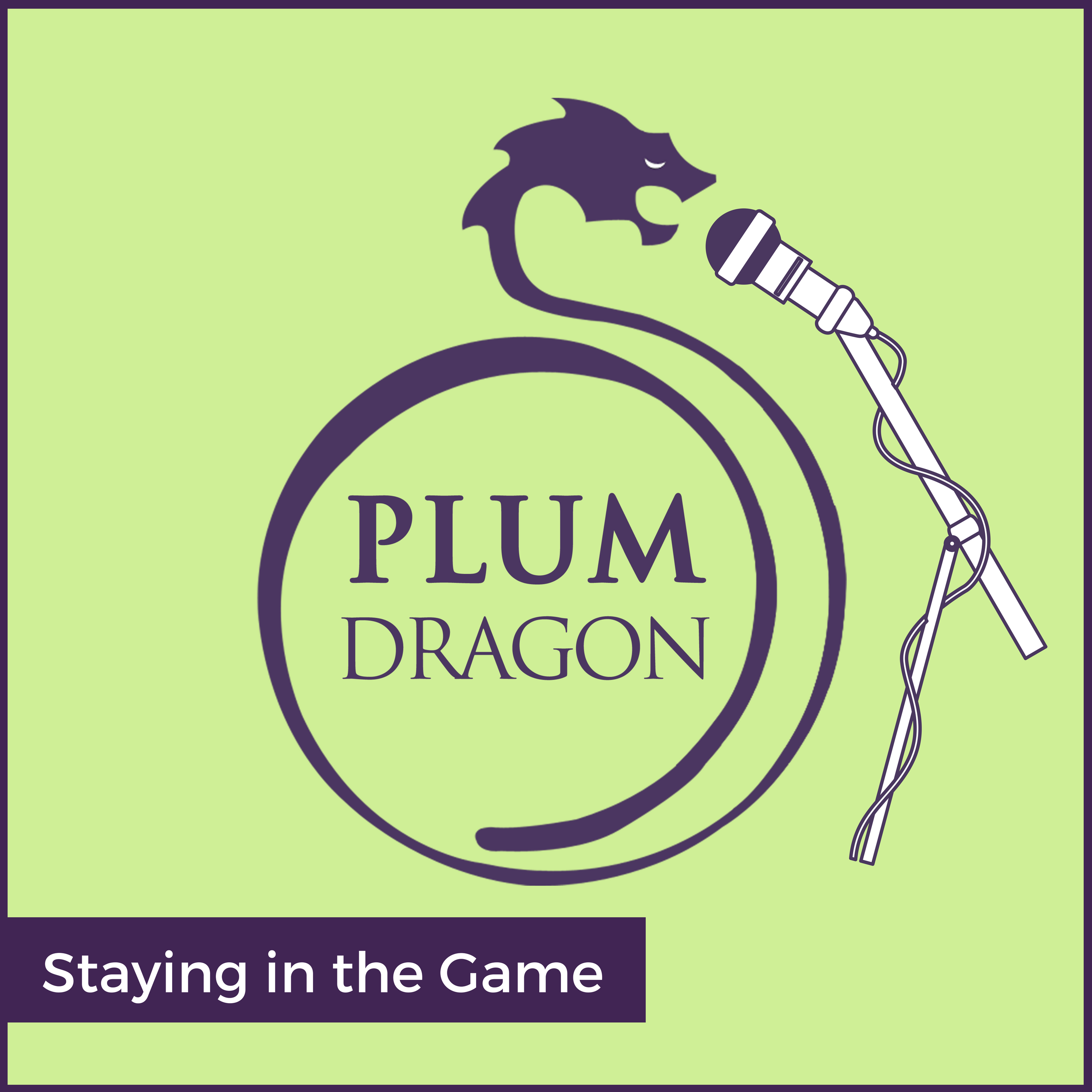 In this podcast series, we are speaking to Craig Williams, a licensed acupuncturist and practitioner of East Asian Medicine in private practice in Austin, Texas. 
Highlights:
◉ Find out what you need to eat to perform at your best, whether you're punching bags at the gym or running up the stairs at home.  
◉ Craig walks us through what a healthy and sustainable routine includes and how to find balance in life. 
◉ Nutrient-dense foods, whole herbs, the right exercises (note: must be something we enjoy!) and what we put into our minds all play a critical role in our health and fitness.
Craig is a Clinical Herbalist (R.H.) with the American Herbalist Guild, a NAMA Certified Ayurvedic Practitioner, and an East West Certified Herbalist ( E.W.C.H.). Craig has a Master's of Science in Oriental Medicine and is a Nationally Certified Instructor of Wing Chun Kung Fu. Craig is also an ACE Certified Health Coach, Certified Eat to Perform Coach, Certified Revolution Running Coach, ACE Certified Sports Conditioning Coach, AFPA Certified Holistic Nutritionist, and a NASM Certified Nutrition Coach.